It is with shaky hands and an anxious heart that I type these words. So much has happened in the past week, I've been waiting for the right moment to collect my thoughts and share an update!
We've got news.
Lots of it.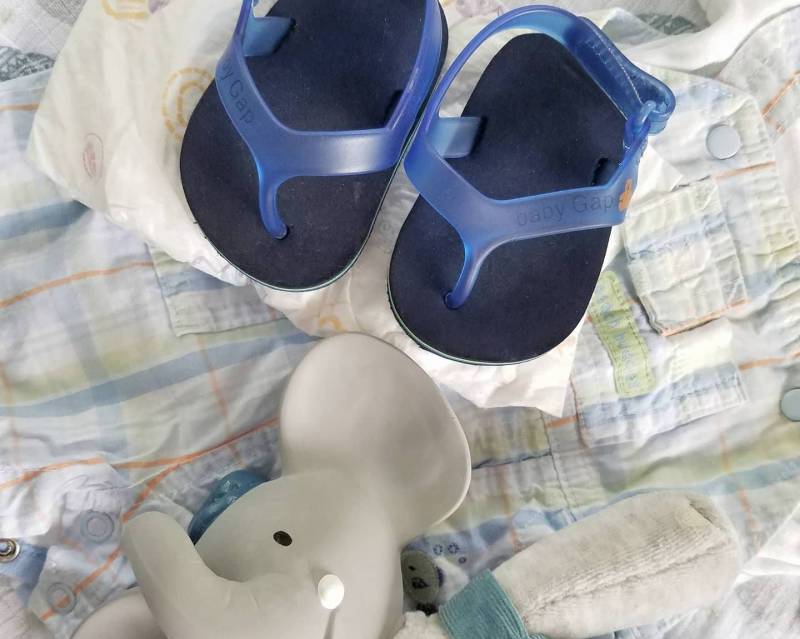 Simply put… our family was chosen by a birth mom!!!!!
And, wait for it…
it's a BOY!
And…
he's due in 3 weeks!!!!!!
We are scheduled to meet our birth mom for the first time next week. We are so honored to have been chosen by her. We've yet to meet her or hear her voice, but her words were recorded on the profile sheet we received, and we know she wanted a family that
Spends quality time together, believes education is important, is fun and easy going.
We are excited to know she saw something in our family that matched the desire she has for her child.
We have very broken and fragmented information on her situation, and I'm not ready to share all the details about that here. But, there are some health concerns for our baby that we would love to have you praying for!
I've shared before that our openness level was pretty wide open. We have been anxiously waiting, knowing that we were open to consider a child of any race, any health concern, drug exposure, and parental heath history. We've had our profile shown to birth moms of every age and from a wide variety of backgrounds with all kinds of medical histories. Our birth mom's situation is a rather complicated, loaded scenario. As far as we know, baby is healthy, but there are many things we will have to wait until the birth to find out. Without sharing the details, please pray for comfort and healing for the mom and a healthy development for baby.
We are so anxious to meet them both and cautiously optimistic about many things.
There is always a chance that mom will change her mind before or after the baby is born and decide to keep him. She is making one of the most difficult decisions anyone has to make and my heart is heavy for her choice in this. Once (and if) the baby goes home with us from the hospital, a court date is set about 4 to 6 weeks out. During this time, the mother or father has the opportunity to reconsider. Until the final court date, our lives will hang in the balance.
We are also anxious to know what life will be like for this baby, once he is born. We know that the mom wants us at the hospital, to care for him, but we are unsure of how long he will need to stay there.
When we started this journey such a long time ago, we had no idea where it would lead us. We have learned a lot along the way, been stretched and tested in so many ways. Now, to finally reach this point in the process??? It still doesn't seem quite real….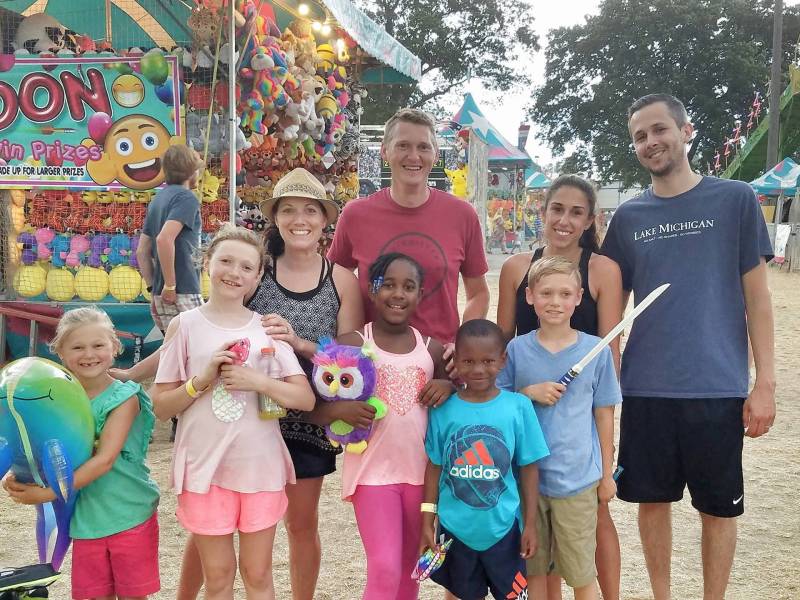 On top of all this, our family has become a safe family for a 10 year old girl this Summer. We have LOVED having her in our home and partnering with other families from our church that are hosting her siblings. Safe Families is a wonderful program that comes along side parents who need a little extra help getting through a rough period of time. Bethany's website describes it like this:
Safe Families for Children is an alternative to foster care. In foster care, children are placed into homes through the courts and foster families receive compensation for their care. Through SFFC, host families receive no compensation for caring for children, and parents voluntarily have their children stay with them. The goal of the SFFC ministry is to offer support in a time of need and reunite children with their families in a stronger home environment. This temporary care for children in need gives parents time to establish stability in their homes.
Add in a few neighbor kids, some friends from church and a cousin every once in a while, and we have had one crazy but glorious start to our Summer!!
CLICK HERE
To support the Lemp family adoption fund!