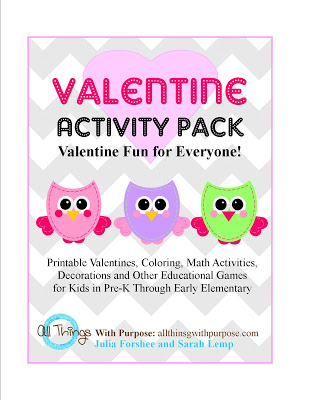 This activity pack is so cute and so much fun for a wide age range of kids! It is just chucked full of stuff. Math activities, coloring pages, printable Valentine cards, writing activities, crafts, history, a festive banner and so much more!! As always, we've included both the full color  pages and coloring book outline version of every page. You can print and go, or allow your kids to custom color each adorable image. You choose! No need to print the color images in grayscale, we've made sure the black and white images are clean and "colorable!" This is 56 pages because the first half is color and the second is black and white. Just print the pages that you need!
Download it for free: HERE
For personal use only. If you enjoy this, please pin it or share on facebook!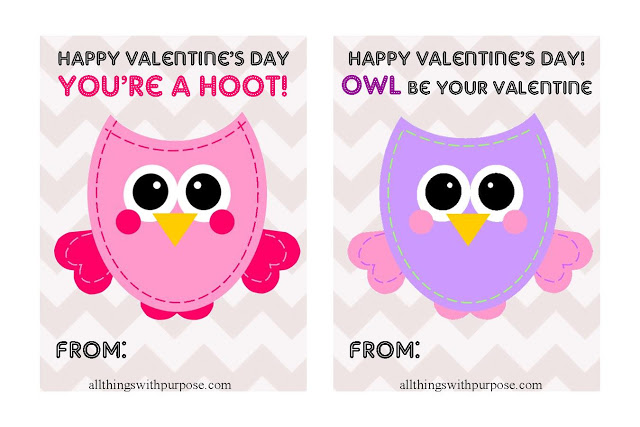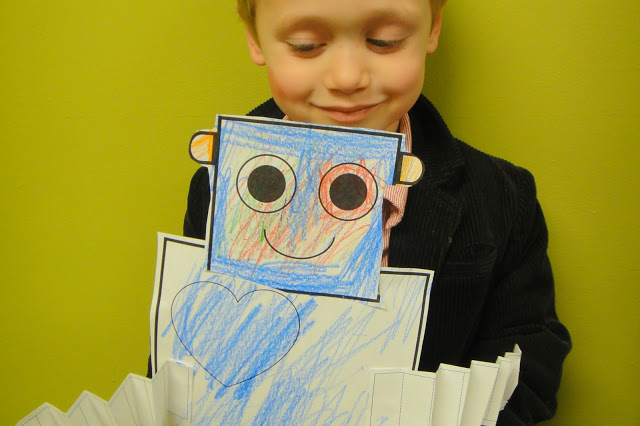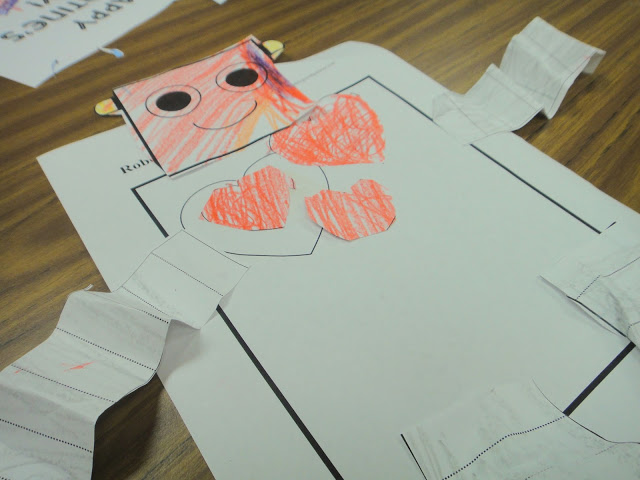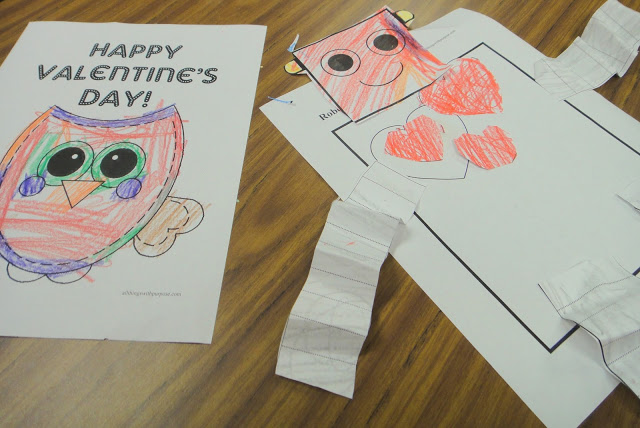 Linked Up Here