My son is obsessed with Star Wars right now, and being a little bit of a Star Wars nerd myself, I am ok with that. I am also really glad my daughter was ok with the idea of doing a whole Star Wars theme for Halloween! A tiny Luke Skywalker is even cuter when accompanied by Princess Leia (oh and don't forget baby sister dressed as an ewok!)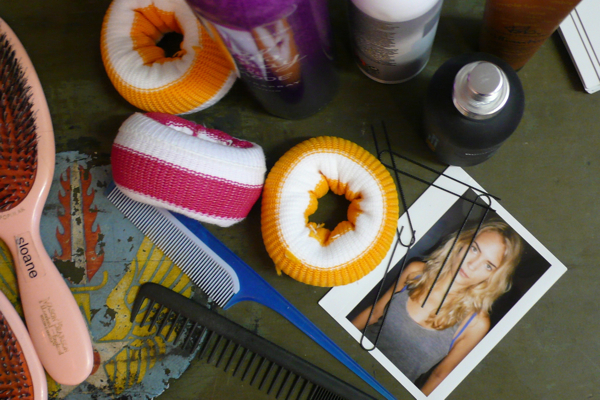 How to create hair donuts from socks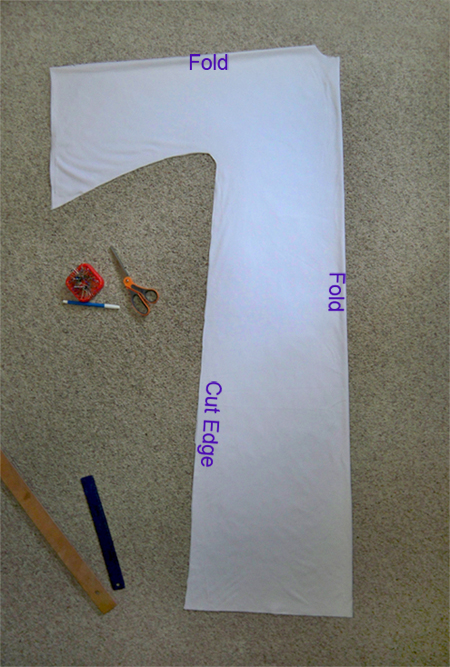 Pattern for an easy Leia dress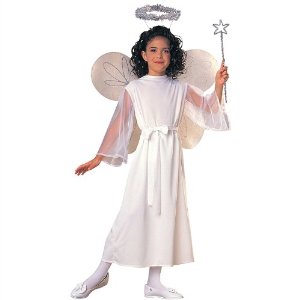 Cheap angle costume = No sew option!
I bought this angle costume a few weeks ago, at that time it was only $6. The reviews on it are correct, it is super cheap and paper thin, but it works for me! I didn't have to sew or glue anything and you can't buy fabric half the time that is this cheap. Lose the wings and halo, add a silver belt and put her hair in two sock buns on the sides. An old or recycled angle costume is the easiest way to go!

Another cute little costume idea
Another cute spin on the classic look. Use a white snow vest or coat and white shirt, boots and pants. Do hair in braids instead of buns.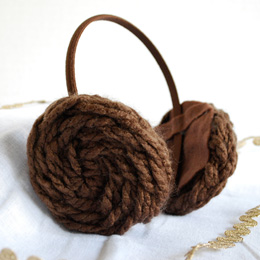 Cute option for the little girl with short hair!
…And here's how my costumes turned out!