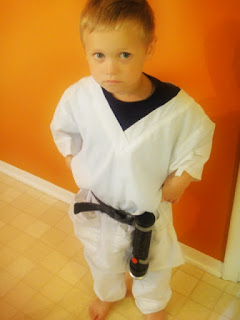 Scrub top = 50 cents 
at Salvation Army
White baseball pants = 50 cents at Value World
I'm hitting the thrift shops in preparation for all the costume worthy events of this coming season! October may seem far off, but I refuse to wait until the last minute (as I have in the past) to start scrounging for a poorly made piece of junkie fabric that is outrageously priced. I've seen some pretty stinkin cute Luke and Leia costumes for little kids, and decided my kids will definitely be going with the Star Wars theme this year! I'm starting now to search of just the right items I need to complete these outfits without breaking the bank or having to sew everything myself. 
Check out my ideas for a Leia costume here!
UPDATE: Find my final product,
HERE!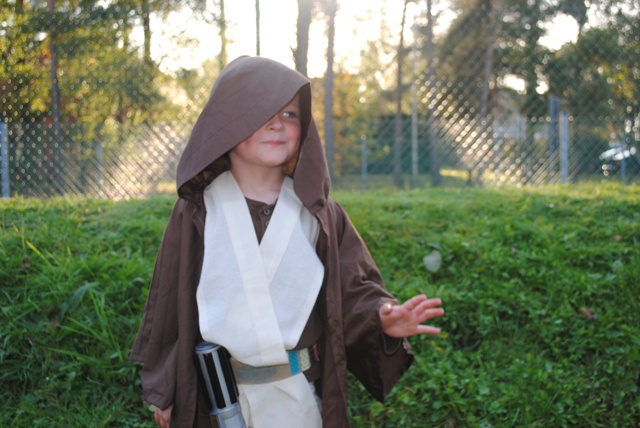 This site that has some cute suggestions 
for a homemade costume!
Luke's look varies a bit, so there is a little room for flexibility. 
Here's what I'm hunting for: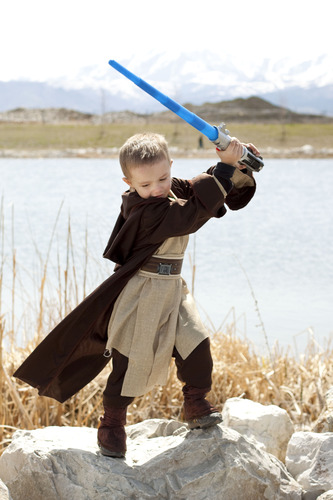 Adding the Jedi cape creates more of an Anakin look, 
I know, but I may end up making one 
just to keep him warm outside!
An old Karate suit without any patches or words on the back
This site has some great pictures and ideas 
for putting 
together a super cute 
Luke and Leia outfit!
Shirt – Adult size white scrub top
Pants – White or tan Khaki pants or white baseball pants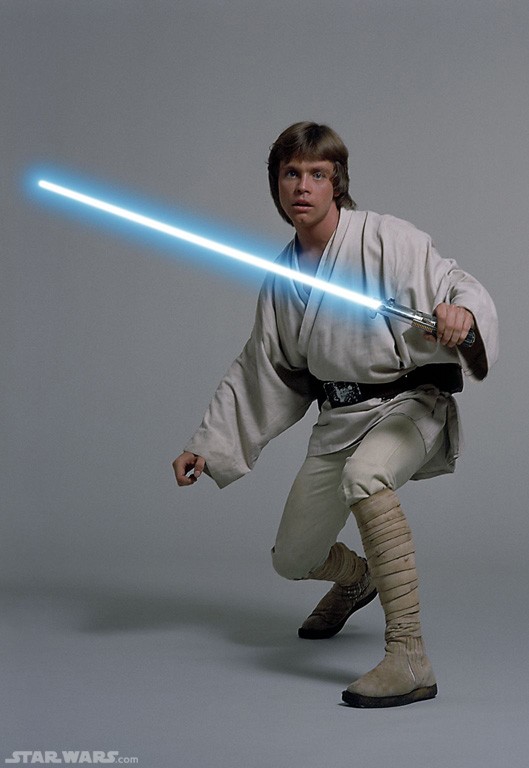 The original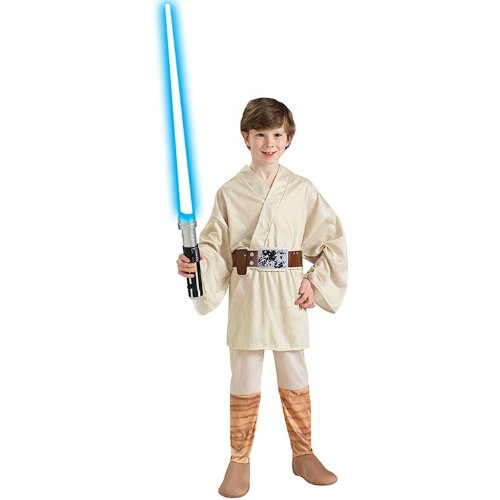 A basic Luke Skywalker costume that can be 
purchased 
for around $30 – Not nearly as cute as some 
of the 
homemade options in my opinion!