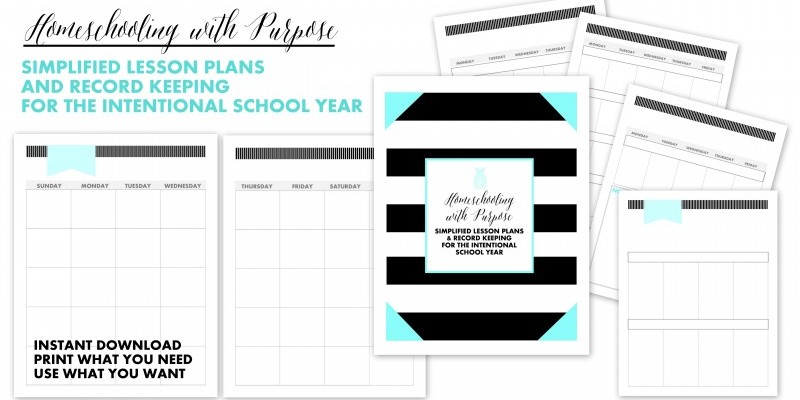 I created this planner because I wanted something to organize my homeschool lessons and records that was cute, functional and simple.
This printable homeschool planner is as customization and versatile as they come! I've bought a lot of planners in my day and tried a lot of different methods. I've always found there are either not enough options in a homeschool planner, or too many options that end up overwhelming me or cluttering up space. I don't like a lot of unwanted or unused pages in my planners. I wanted the option to print off only what I'd use.
28 page digital download.
More color options coming soon!